Home
Welcome to the Fairport Harbor Rod & Reel Association (FHRRA) Web site!
FHRRA is located off a spur of the Grand River in Fairport Harbor, Lake County, Ohio. It is about a thirty minute (no wake) boat ride from the sheltered club grounds to the open waters of the Central Basin of Lake Erie.
The club is comprised of fishing enthusiasts and their families from the Northeast Ohio area. A non-profit organization chartered in 1980, FHRRA's charter is "Fishermen for Cleaner Waters". The club is involved in many community service functions, including the Annual Fairport Kids Fishing Derby, The Neighboring Outing, and Fairport Senior Citizens Center Fish Fry.
Members of the club fish for a variety of species, including walleye, steelhead trout, perch, and small mouth bass. Most of the club members have powerboats, and 90% are launched from the club's three improved launch ramps. The club grounds also include 28 docks that are leased to club members each year. A limited number of summer and winter storage spots are also available to members on a first-come, first serve basis. Detailed club amenities and pictures appear on another page of this site.
FHRRA is always looking for quality and conscientious fishermen to add to its membership ranks. Membership requirements and dues appear on another page of this site. Our meetings are held the third Thursday of each month at 7:30PM at the clubhouse, and they are open to the public. Guests are welcome, and are encouraged to attend a meeting.
As of 7/18/2013 we have been certified as one of 39 Ohio Clean Marinas.
We hope that you enjoy our web site and visit us often. It is updated frequently. If you have any questions or would like more information about our club, please contact us via email at Contact@FHRRA.org or call 440-350-4618.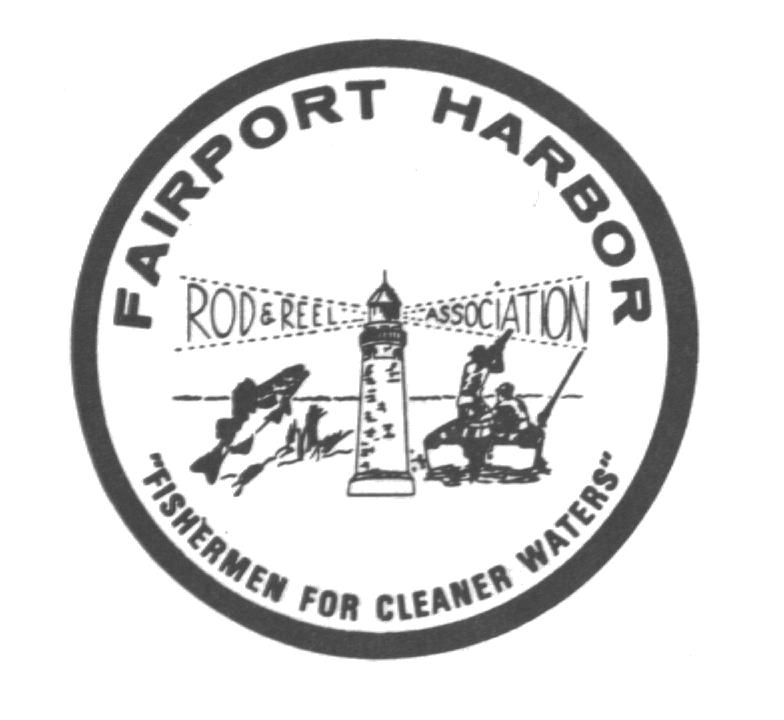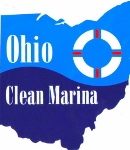 Current weather in Fairport Harbor, Ohio
Last Updated 02/09/2018
This web site is hosted through the generosity of: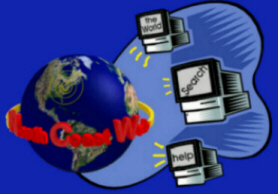 North Coast Web

440.639.5293

440.206.2932

Copyright © 2000-2014 Fairport Harbor Rod & Reel Association